the embassy
// concept + director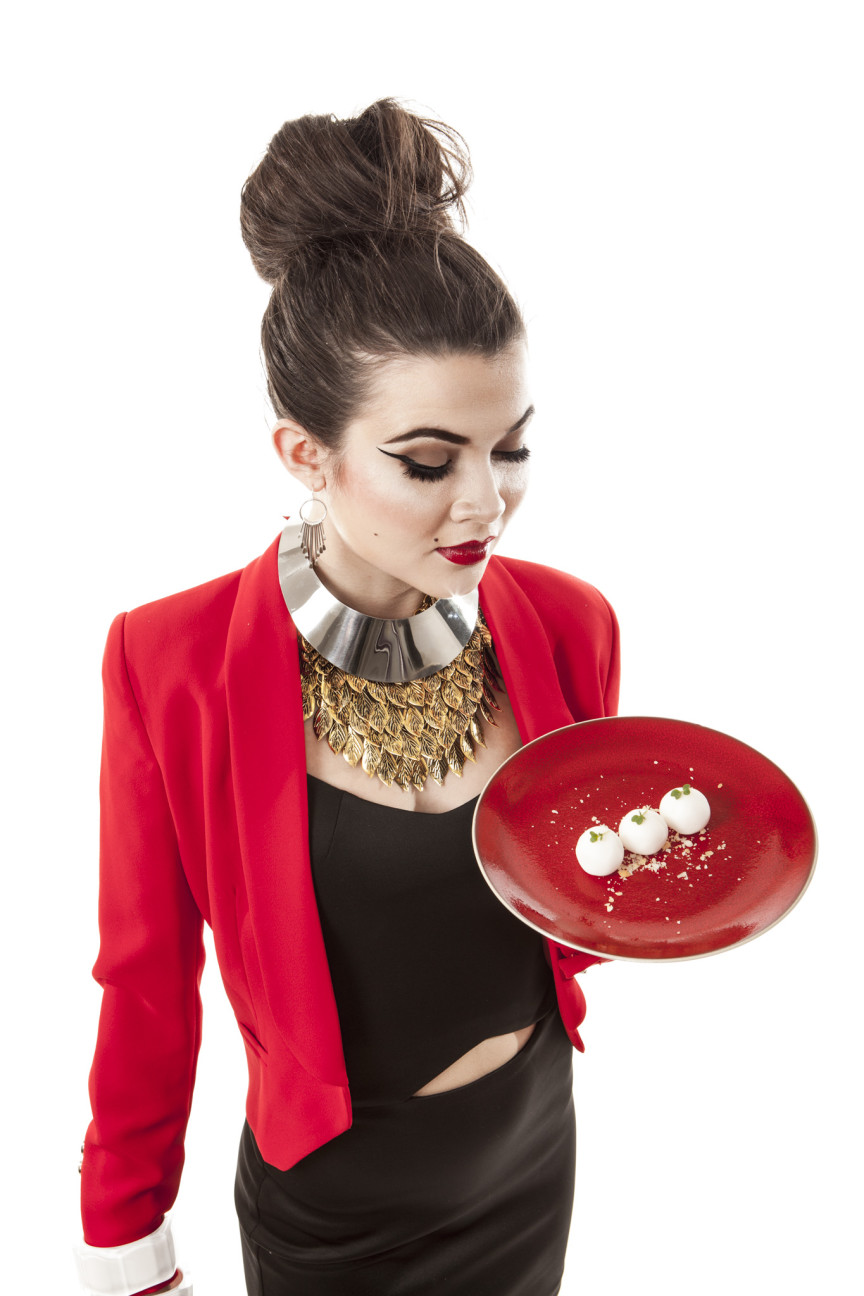 A ravishing experience of a new world…
Conceived by associate Josh Armstrong, Cryptic's innovative new cross-art form experience invites audiences to indulge their senses and spend the night somewhere else – on foreign soil.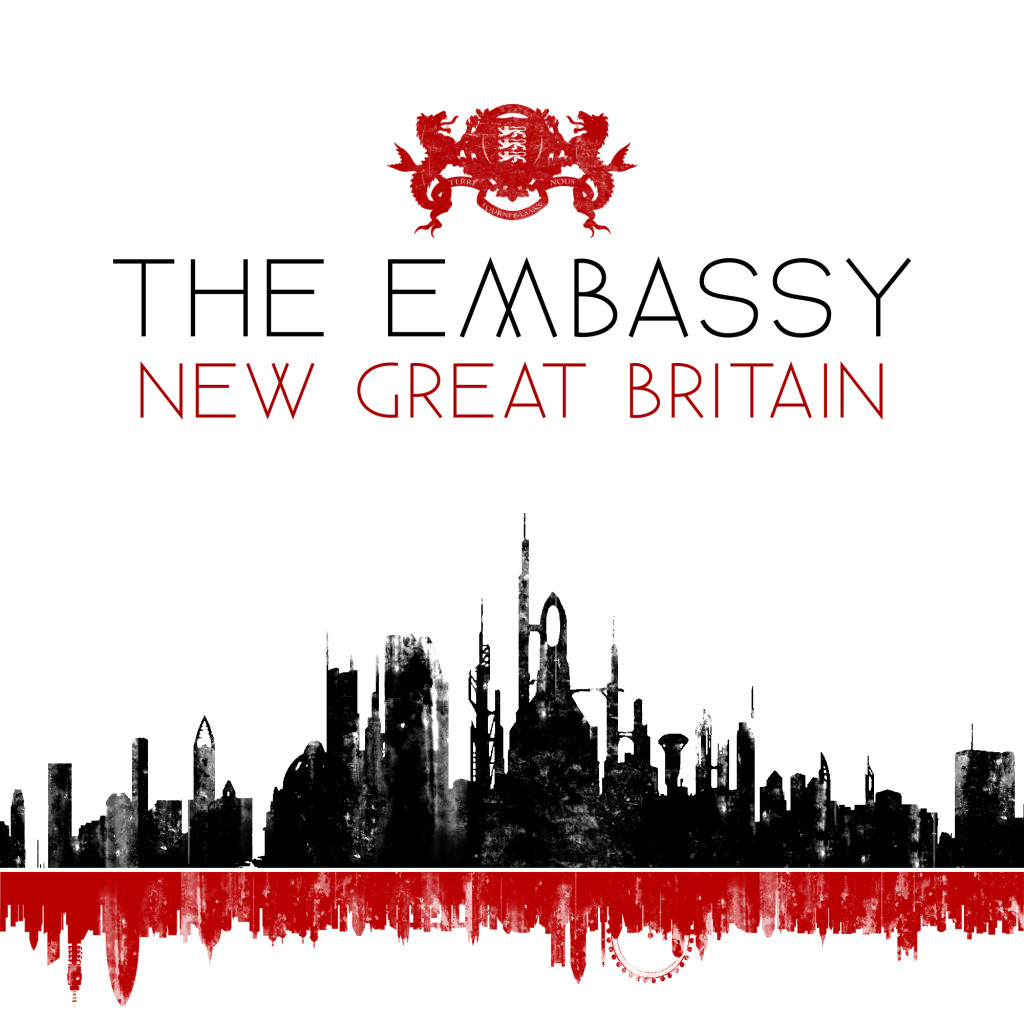 The Embassy is a simulation of an envisioned future, through the lens of the extravagant Embassy of New Great Britain. The evening's entertainment includes the performance of New Great Britain's quintessential tribute, Requiem for a World – commissioned music from composer David Donaldson, scored for counter-tenor Steve Dugardin, Astrid String Quartet, and electronics.
Fusing performance, live music, food and drink, offering its audience an entertaining, immersive experience, this is an evening of satiation, where you can indulge in luxury: live music, cocktails, tastings and other pleasures which stimulate the senses and intoxicate the imagination.
Photographs
[click on images to enter full-screen viewing]
 Photographs by Zeno Watson
Trailer
Music
David Donaldson composed ,an hour long, Requiem for a World for this performance-event. It has been subsequently recorded as an album.