terror of love
// assistant director + choreographer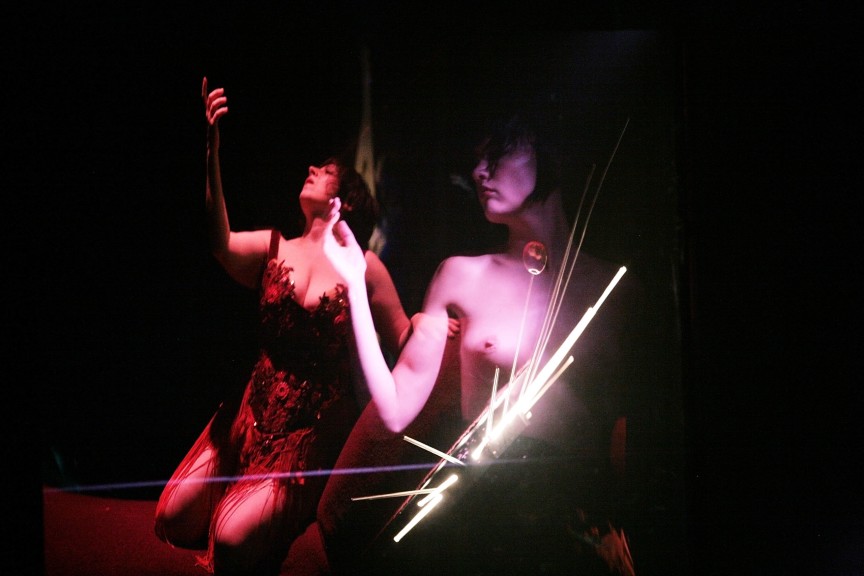 Terror of Love (World Premiere) is a provocative commission from multifaceted composer Phillip Neil Martin.  Inspired by Saint Teresa of Ávila and scored for mezzo soprano Loré Lixenberg with electronics, it explores the ecstatic state of mind of a woman who sacrifices herself for love.
A co-production with the Women's Arts International Festival at the Brewery Arts Centre, Kendal.
Directed by Cathie Boyd, combining music with design from James Johnson, Theo Clinkard and Nich Smith.