red shoes
// designer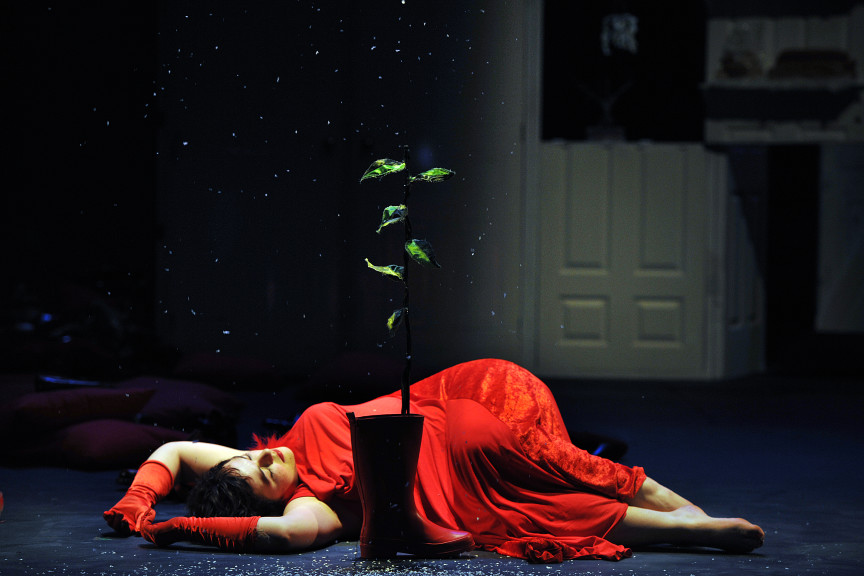 Judy Two Shoes loves the forest. Judy Two Shoes loves the city. Can she stand tall like the forest trees? Can she tread her true path beside the roar of the motorways?
Red Shoes is a brilliantly bold blend of live music, singing and visual theatre. It will be handmade, it will be heartfelt. There will be singing, there will be dancing. There will be one shoe, there will be another.
A magical family show at Tramway this winter, created and performed by Jude Williams with the support of her forest and city friends.