radio, le spectacle// director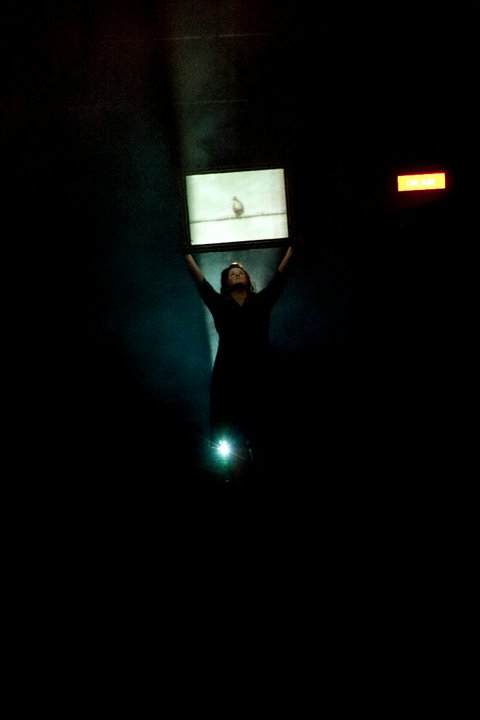 Framed as an intimate journey through the space between nostalgia and progression, Radio, Le Spectacle is a multi-media, music-theatre performance directed by Joshua Armstrong and performed by Alyson McKechnie.
This new work explores the generations lost to circumstance—those with potential that were never given the chance to shine.
"Indeed, one would be tempted to argue that if [a] generation is lost, is it lost because it has no history; lost because its history is overlaid with myth." (Robert Wohl, The Generation of 1914, pg 2)
This performance is an inquiry into the construction and deconstruction of the spectacle of a woman; whose body and voice are satire as she tries to uncover her history.
---