lunchbox
// concept + fabricator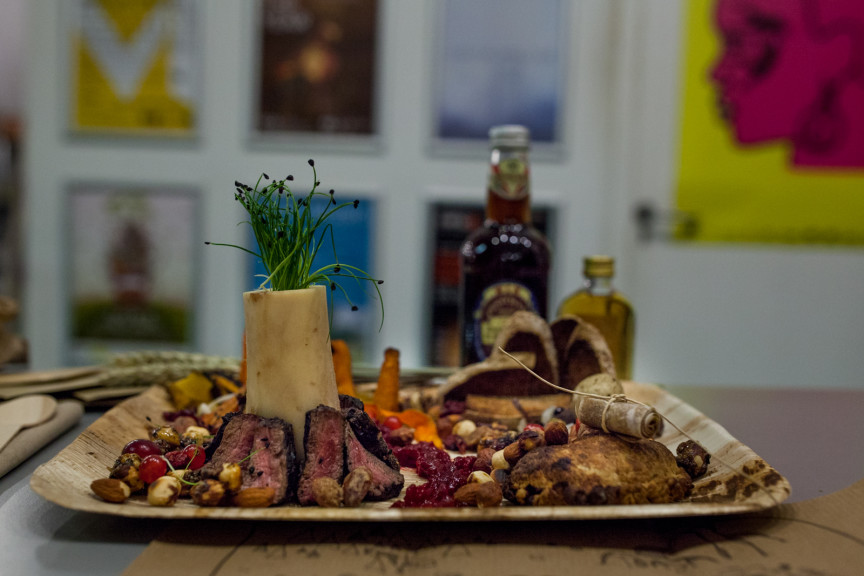 Sonica 2013 invites you to a cardboard box lunchtime adventure – full of sounds, tastes and smells. A bespoke moment just for you – the solo lunchtime muncher.
Hidden behind treats and sweets a performance unfolds in the most unlikely of places. A series of unique lunchbox performances created by multidisciplinary artist and Cryptic Associate Josh Armstrong.
A Cryptic commission for Sonica (2013)