home, small as the world
// designer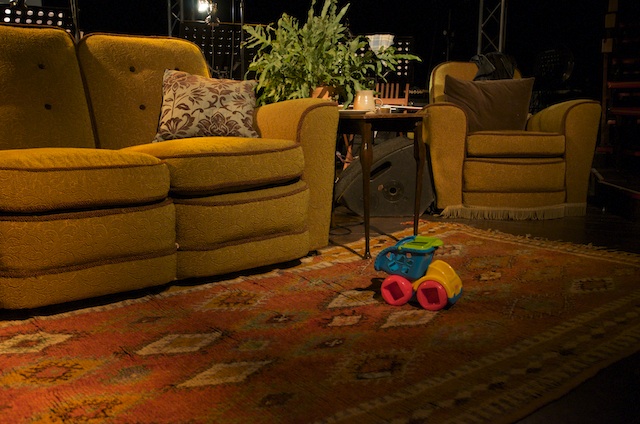 A major new step from one of Scotland's most inventive musicians, Phil Bancroft's 'Home, Small As The World', collides the power of music, visual image, & communications technology with the inner worlds and memories of you, the audience, to make an irreverently moving enquiry, celebrating what 'Home' means to us, today.
Come and see a fabulous band perform new music commissioned by the Scottish Arts Council. Involve yourself in a joyful night of audience participation, individual accounts, visual images & thrilling personal new music: a unique cultural experience.

---