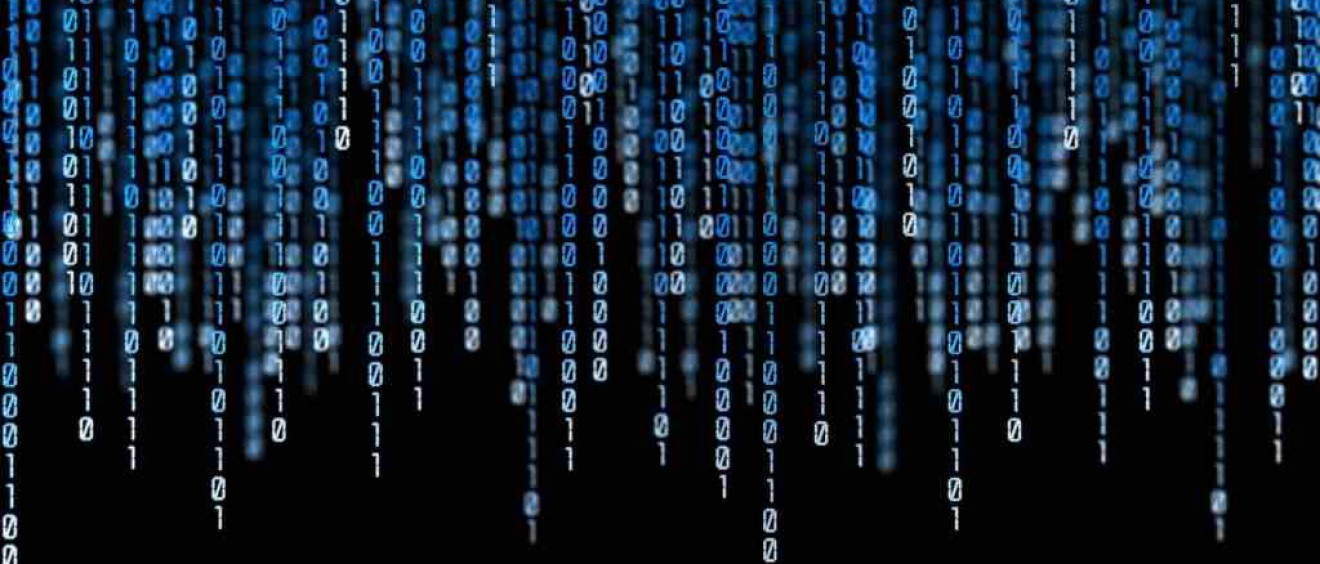 to document the ineffible // digitisation
A document (noun from latin documentum [second declension, gen document?]: lesson, instruction, warning), is a bounded physical or digital representation of a body of information designed with the capacity (and usually intent) to communicate. A document may manifest symbolic, diagrammatic or sensory-representational information. To document (verb) is to produce a document artifact by collecting and representing information. In prototypical usage, a document is understood as a paper artifact, containing information in the form of ink marks. Increasingly documents are also understood as digital artifacts.
Colloquial usage is revealed by the connotations and denotations that appear in a Web search for document. From these usages, one can infer the following typical connotations:
Writing that provides information person's thinking by means of symbolic marks.
A written account of ownership or obligation.
To record in detail; "The parents documented every step of their child's development".
A digital file in a particular format.
To support or supply with references; "Can you document your claims?".
An artifact that meets a legal notion of document for purposes of discovery in litigation.
Document is the practical construct for describing matter in different forms which retain information for a reasonable period of time wherein it can be perceived by a sentient observing entity.
The variety usage reveals that the notion of document has rich social and cultural aspects besides the physical, functional and operational aspects.
Document is just a practical concept which presently would be defined narrowly based on human understanding and perception of the external world.
Document in its wider connotation could include matter in all its forms, even a universe could be perceived as a document on a wider scale.
The practical construct requires the retention of information but the relevance of the information (semiotics, utility, value are not decided as these depend upon the objectives of the user and the purpose for which he accesses the information)
The information must also be with reference to the observing entity be retained for a reasonable period of time wherein it can be observed. Fleeting images which cannot be seen are almost as if never observed.
//LINKS
Collecting Live Art: http://www.axisweb.org/dlForum.aspx?ESSAYID=18053
Chapter 13 – Documenting Live and Mediated Performance – the Blast Theory Case Study: http://www.ahds.ac.uk/creating/guides/new-media-tools/wilkie.htm
The Document Becomes the Performance: www.jasonfarman.com/JasonFarman-Gertrude_Stein_in_QuickTime.pdf
National Review of Live Art Archive: http://www.bris.ac.uk/theatrecollection/liveart/liveart_NRLA.html
Theatre & Performance Archives – Victoria and Albert Museum: http://www.vam.ac.uk/resources/archives/theatre/
collage VS montage: http://www.pagetoscreen.net/journal/more/188/
Photoshop (brief) History: http://www.storyphoto.com/multimedia/multimedia_photoshop.html